PAULELE – Solid Bamboo Ukulele from Takumi USA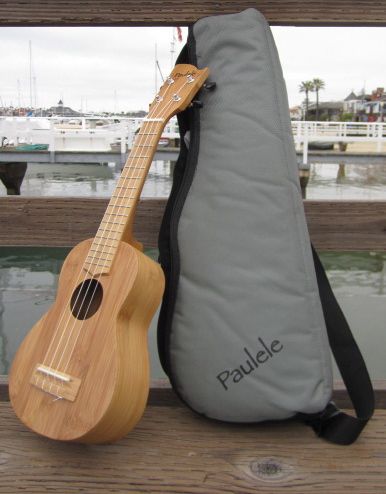 Finally a great sounding Ukulele made out of a renewable resource, Bamboo.
These solid Bamboo Soprano Ukuleles sound fantastic!  Their bright tone make
them an excellent choice for the beginner, hobbyist or professional musician.
These instruments not only sound and look beautiful they come at an economical
$200.00 price tag.
order your bamboo ukulele today from zukulele.com
Call 949-673-7238
ZUKULELE Music
121 Agate Avenue #C22
PO Box 5240
Balboa Island Ca 92662
Zukulele.com